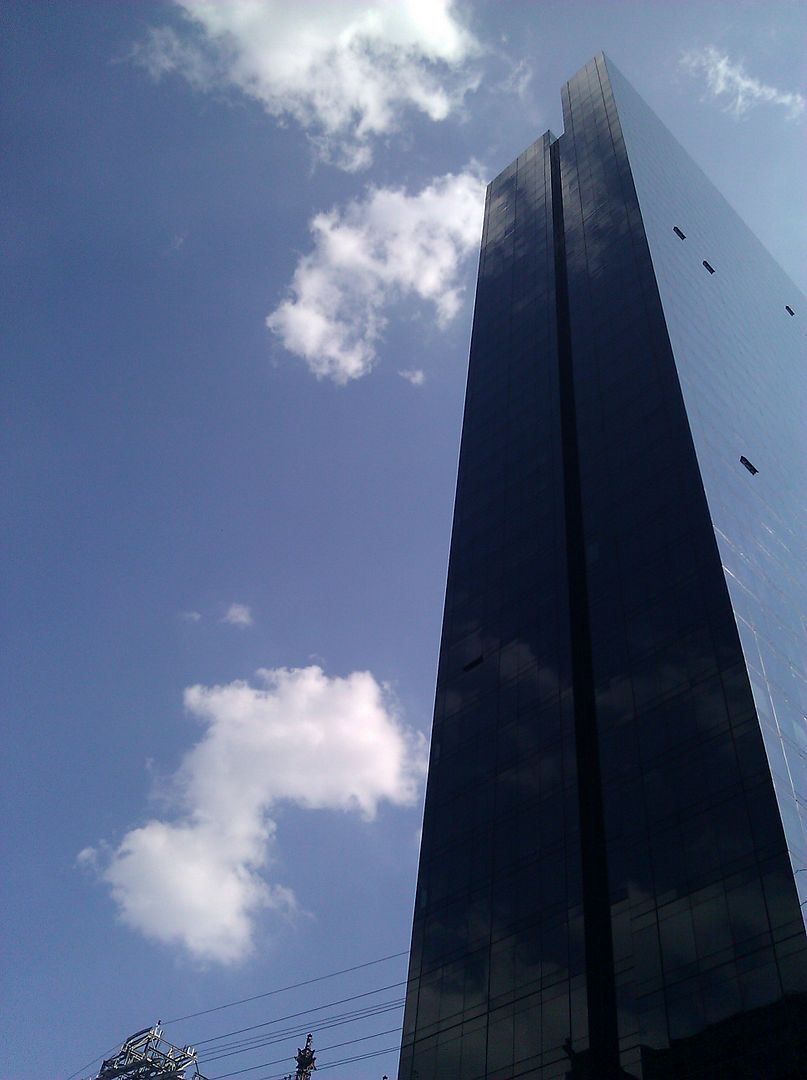 You can occasionally get a feel for how those apes in 2001 felt standing before the Obelisk.

I would constantly be afraid of...I don't know, monkeys climbing up these vines.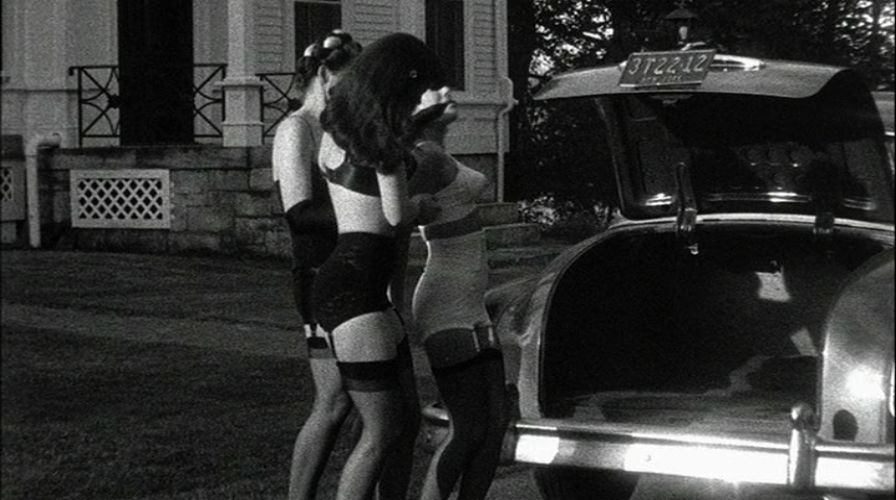 How to ride in the HOV lane.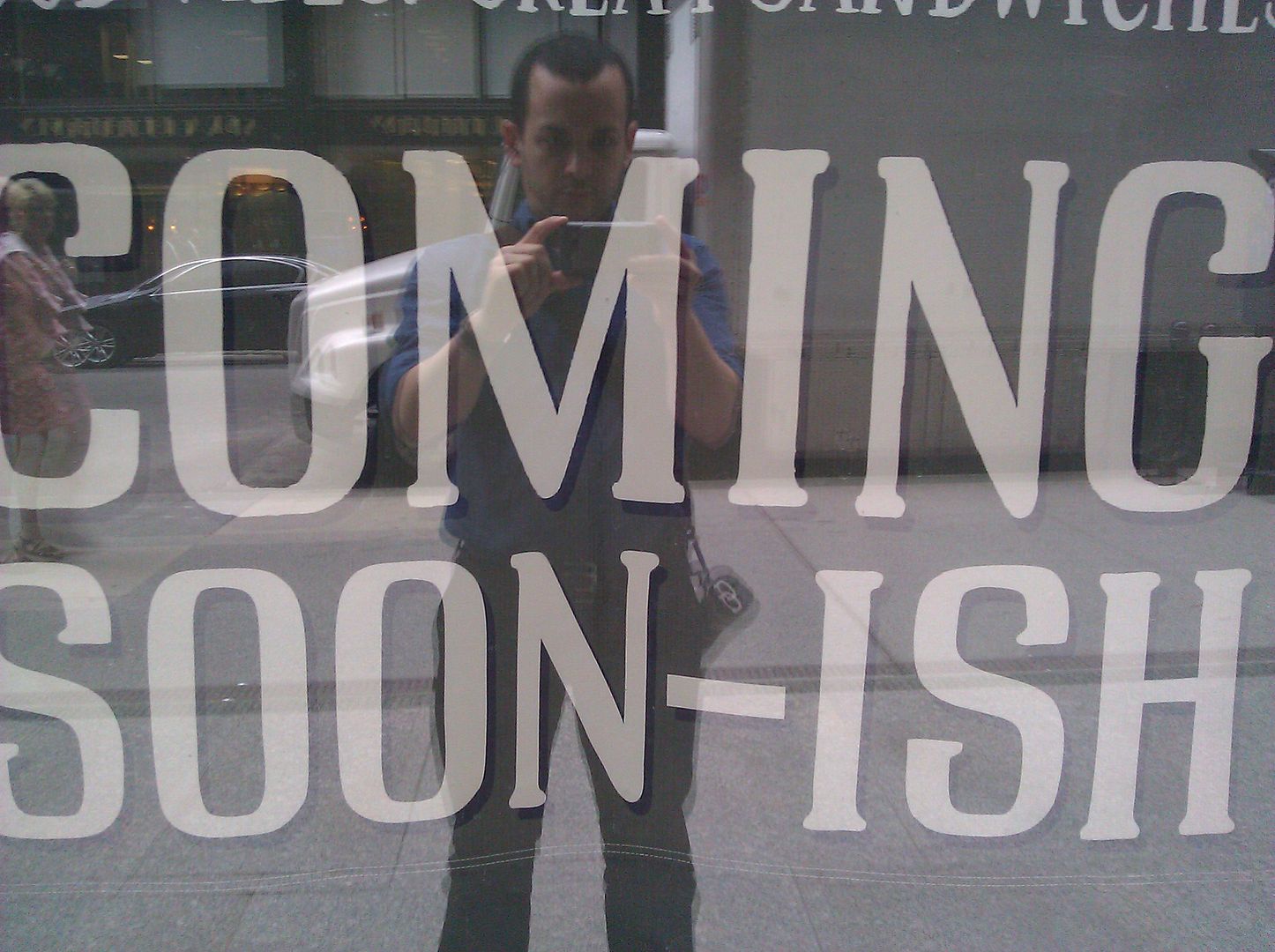 I appreciate their honesty.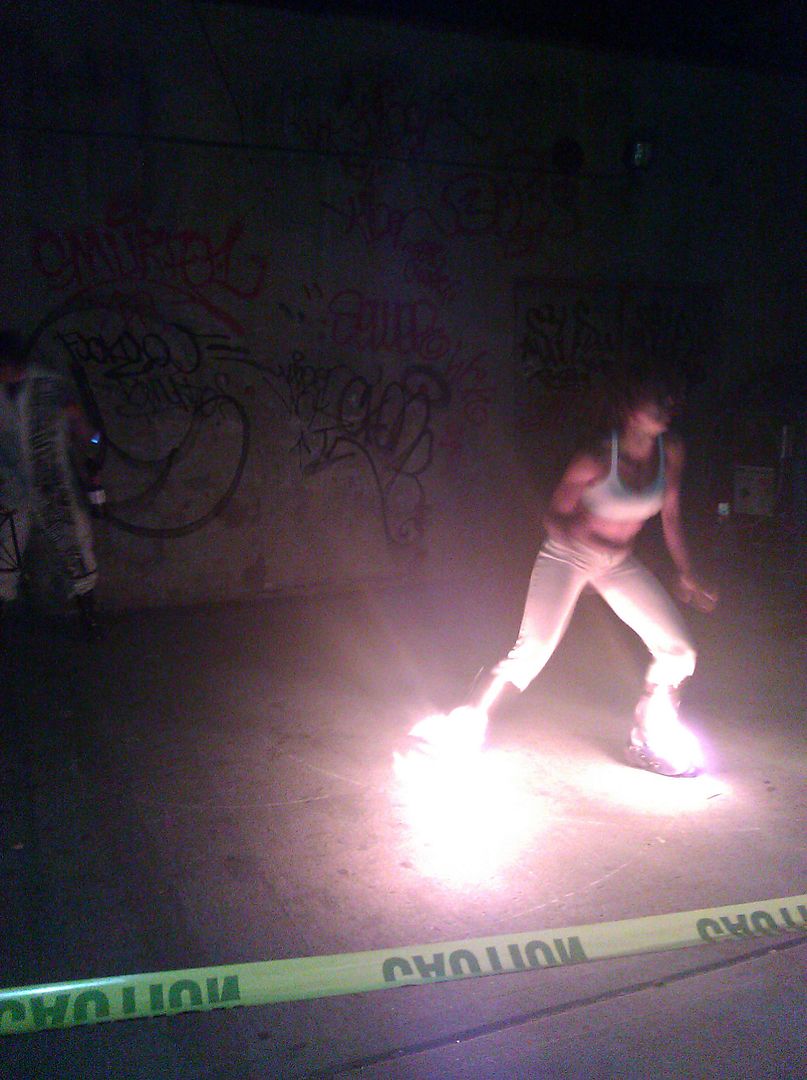 Do you feel a burning sensation between your toes?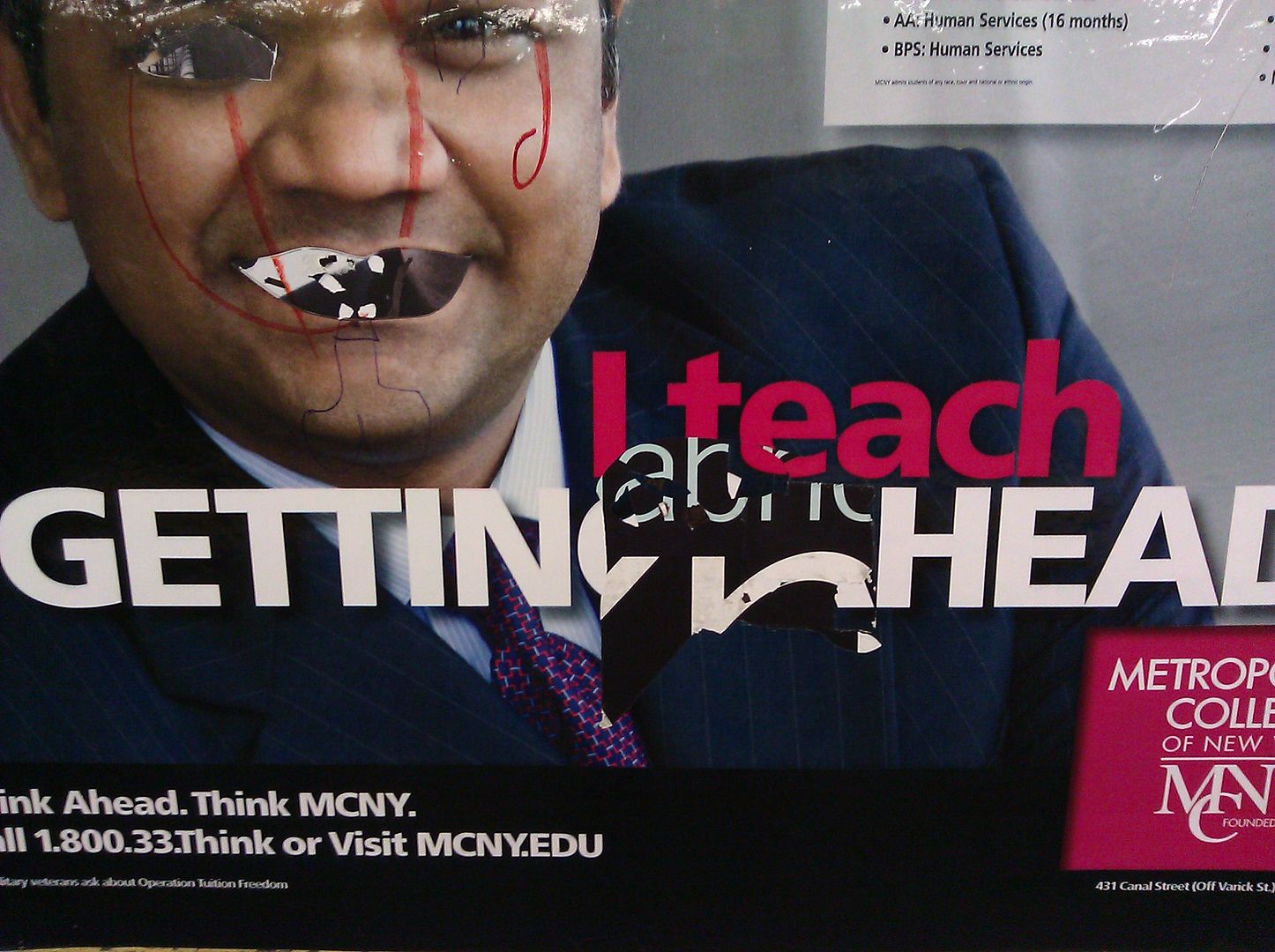 I teach getting head.






Tina, on the job!