Low contrast shitty camera phones can be a blessing sometimes.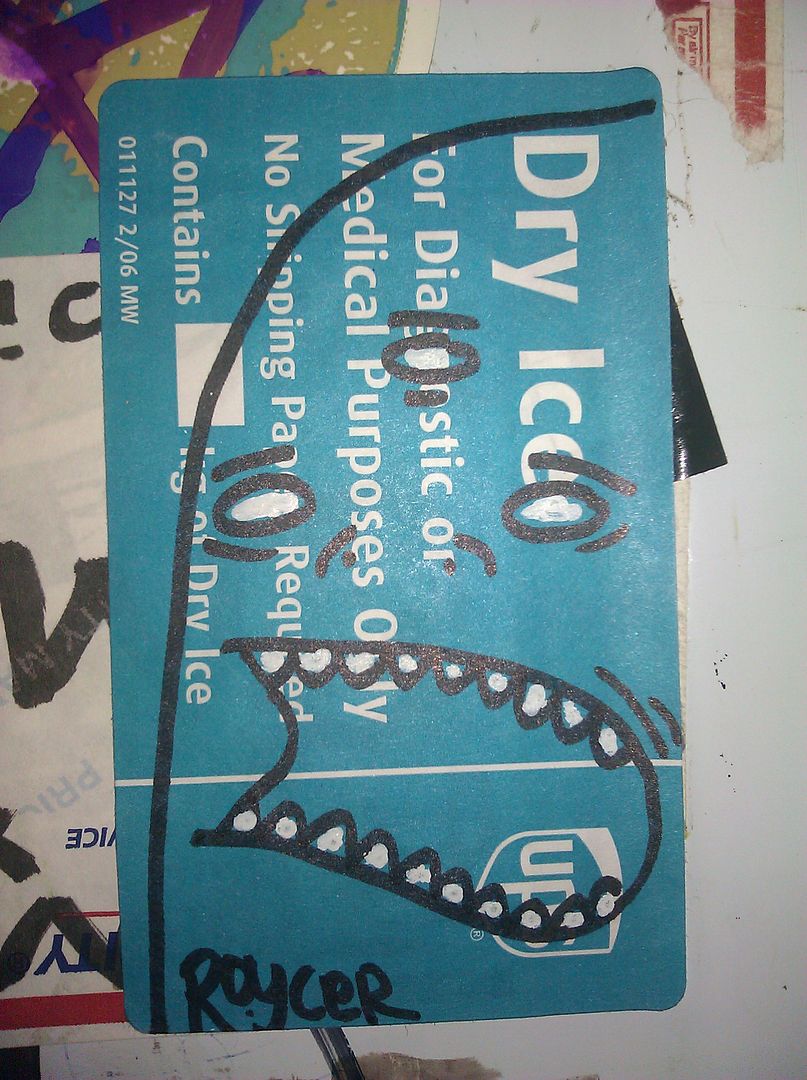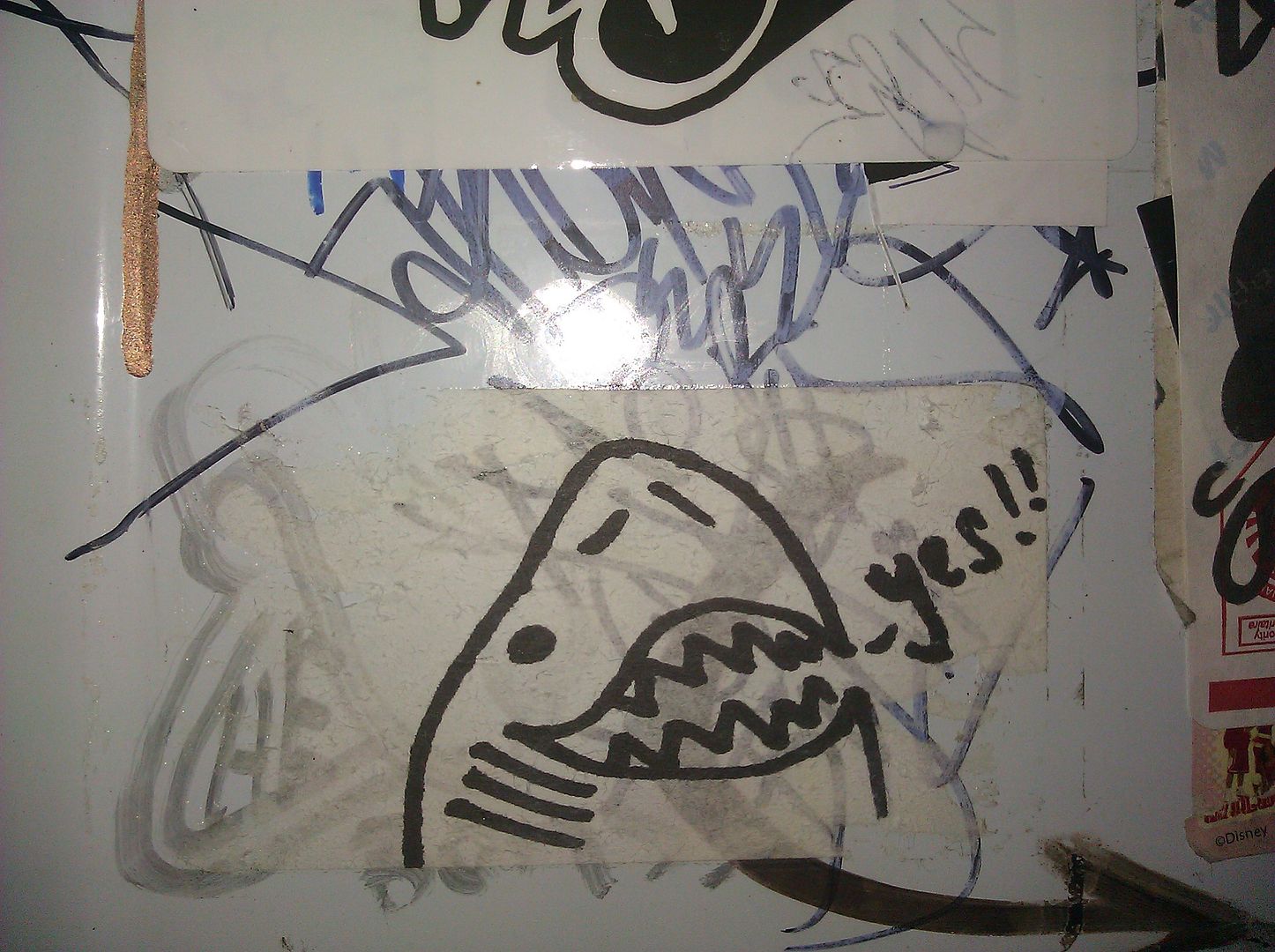 I AM A SHAAAARK!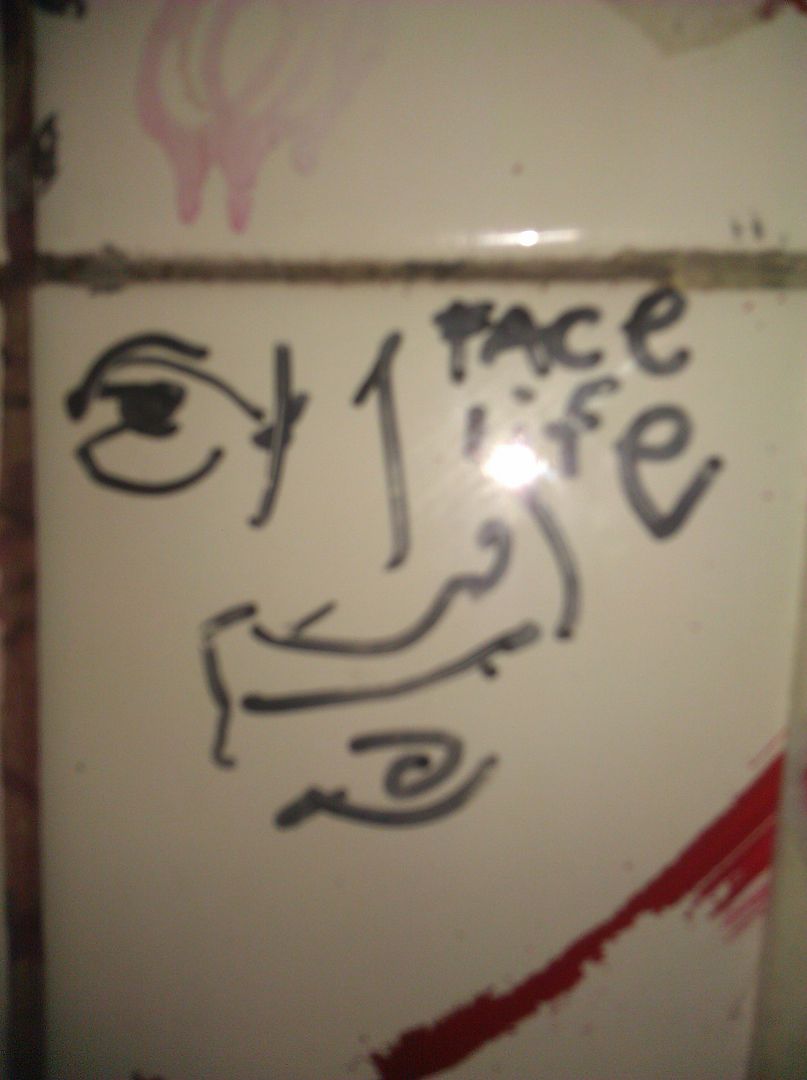 Face Life. Life Face.



I feel like this bathroom graffiti was written just for me.



The other thing is, you should just move to Minneapolis...I'm just saying...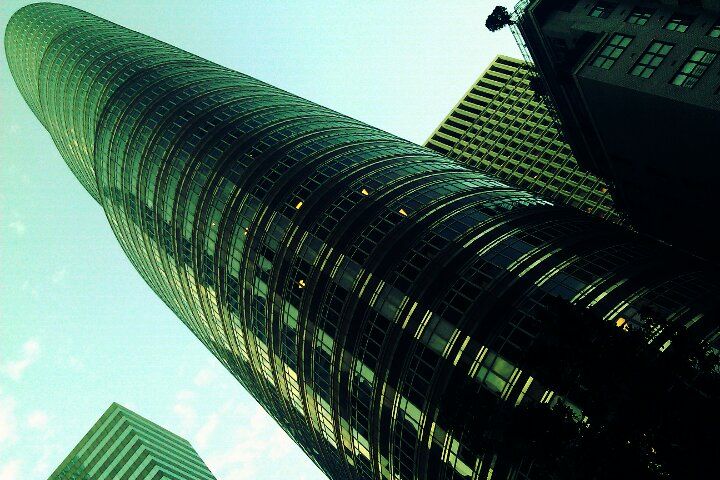 This is actually called the Lipstick Building.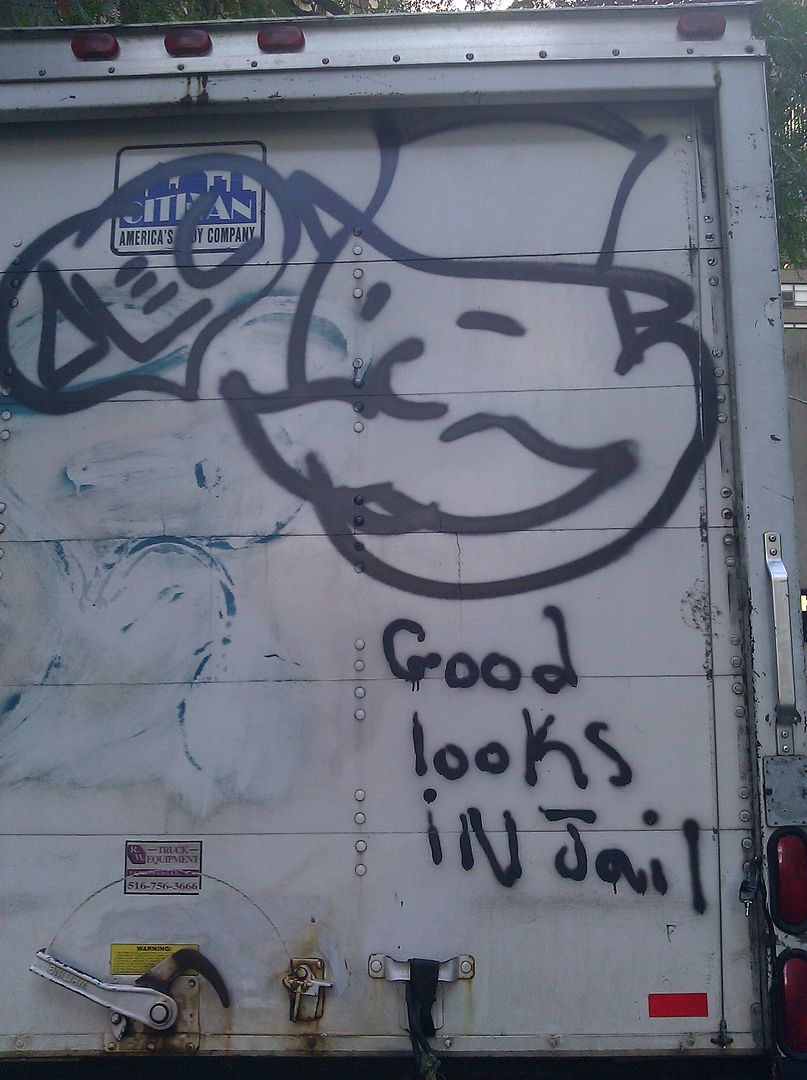 Yeah, fuck you Mr. Monopoly.